I have recently become aware of a fascinating fact: YOU CAN MAKE FREAKING AWESOME STUFF OUT OF FREAKING PAPER! It's called origami (duh, right?). Apparently it's an ancient art. But it's news to me! Check out this list of tutorials and you'll understand why we need to start an origami revolution:

1. These awesome accordion orbs can be used as paper lanterns, hung as a garland, or turned into a mobile! Source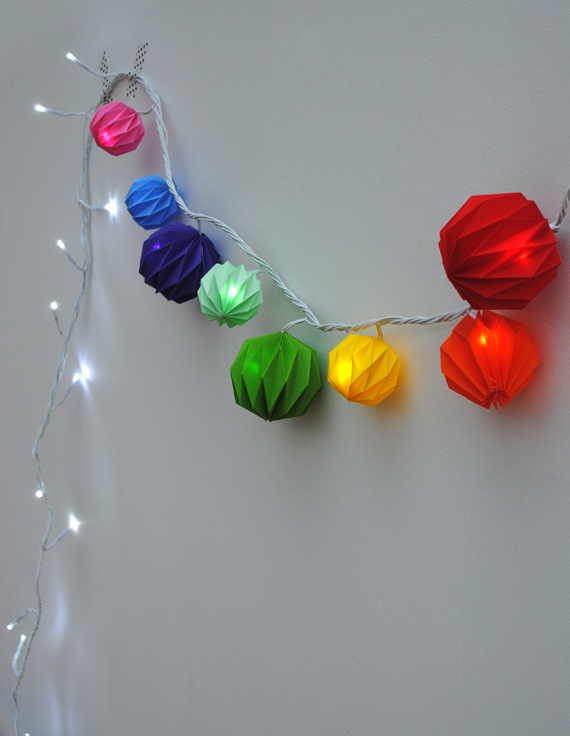 2. How cute are these!? This would be the cutest decoration in a little girl's room! Source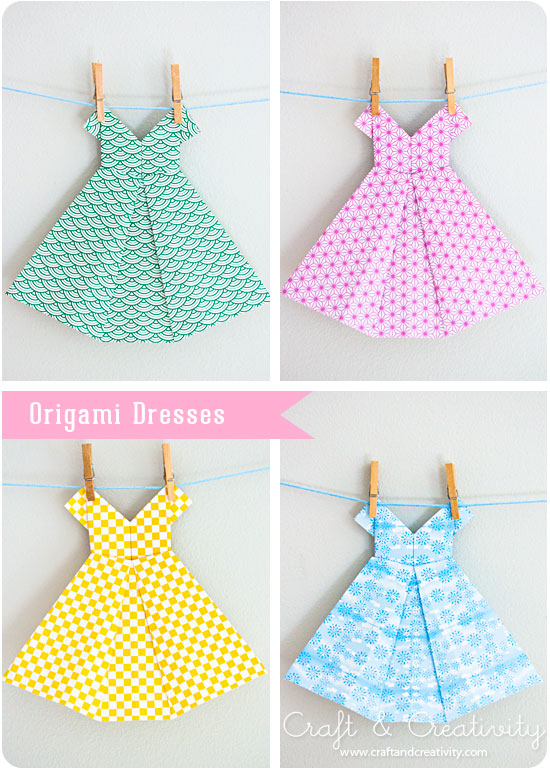 3. Paper hearts—perfect for Valentine's décor. Source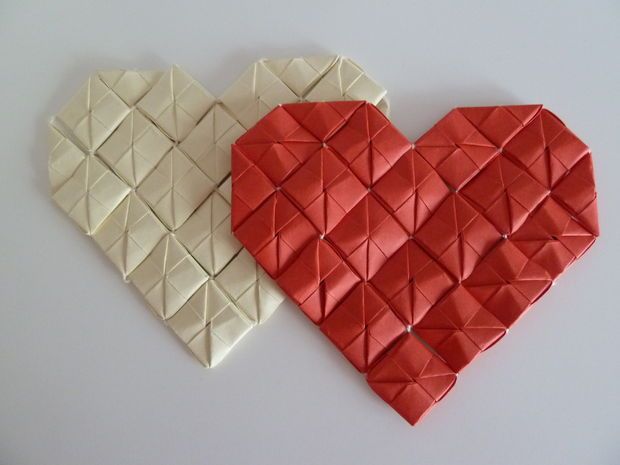 4. Flower/star design—looks a little complex, but totally gorgeous! Worth a try! Source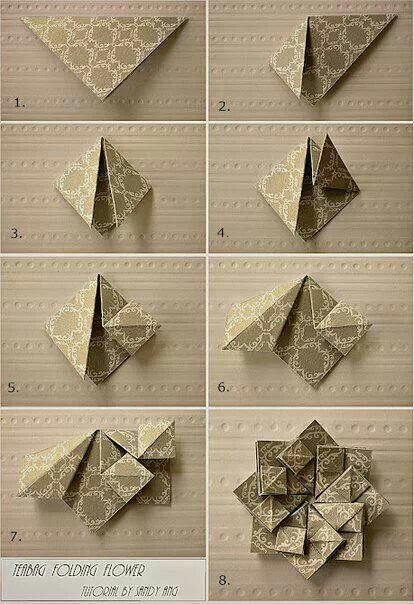 5. This origami crane mobile would be beautiful indoors or out! Source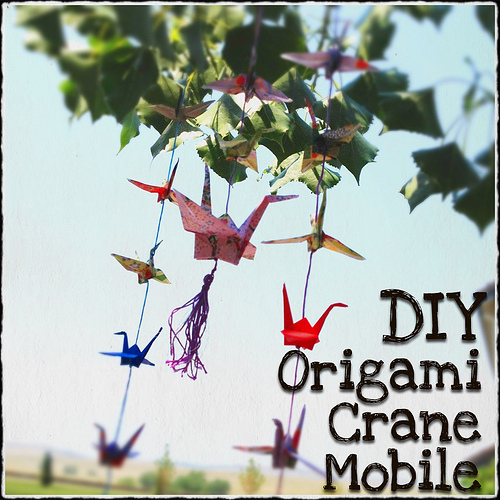 6. This tutorial will teach you how to make a variety of paper flowers so you can create an entire bouquet of them! The best part? You never have to water them and they will never wilt! Source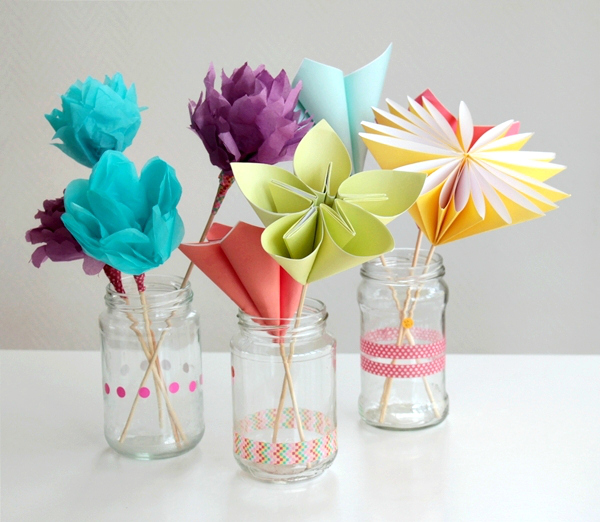 7. Beautiful holiday trees! You could use colored paper as well. For the tutorial visit Wonder How To.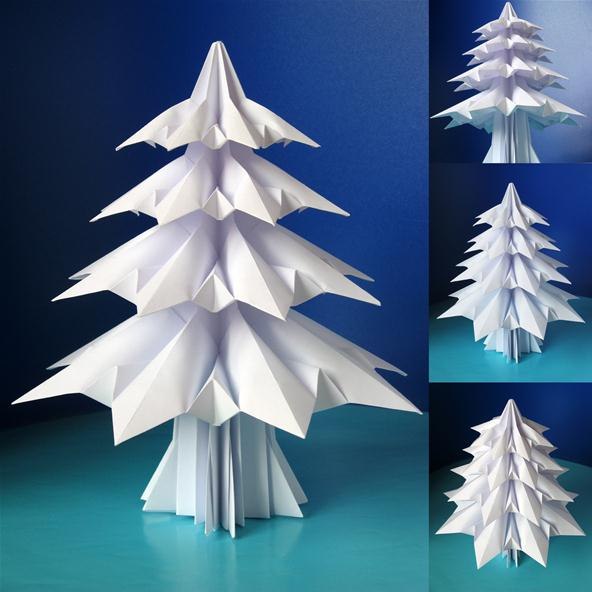 8. Your kids will love this origami bracelet! You can also use starburst wrappers. For the tutorial visit Mes Petits Bonheurs (the page is in French so make sure to click the translate button!)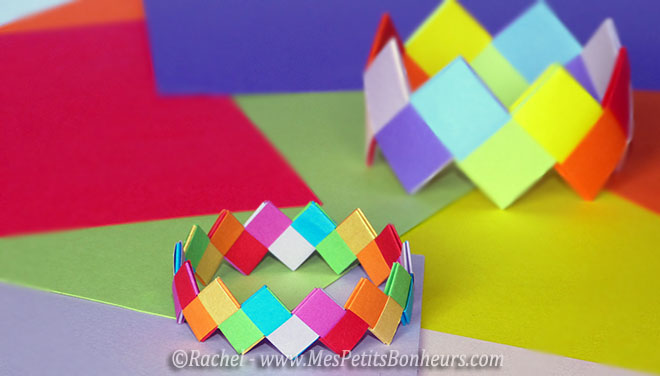 9. How cute are these little origami animals? For the tutorial visit Love to Know.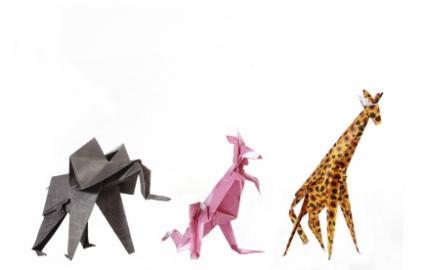 10. Patriotic origami star perfect for your Independence Day decor. For the tutorial visit Hands Occupied.